About Us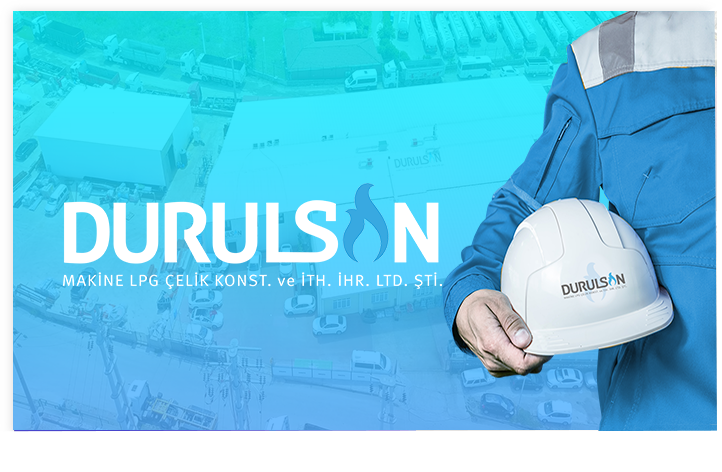 Durulsan Company was founded in 1995 under the provisions of the Turkish Commercial Code in the biggest trade center of LPG, Körfez/Kocaeli. In general, its businesses are production and installation of LPG cylinder & autogas filling plants – machines and equipment, and LPG cylinder production plants – machines and equipment.
Durulsan staff is expert in their professions. It carries on the activity both in domestic and foreign countries. Since its foundation with dynamic staff and value owed by the business, Durulsan provides high quality and technological service both in domestic and countries that it works for.
Durulsan, which follows the developing technology and adopts the principles of modern business management and quality management principles, continues its work by expanding its business geography. Durulsan disseminates its knowledge and experience to the LPG sector by R&D activities through its investments for the infrastructure and modernization activities of the LPG sector.